At a minimum, a vanpool lease with an approved VanClub vendor will include:
Monthly lease cost
Maintenance
Roadside assistance
Insurance
VanClub will subsidize up to $400 of an eligible vanpool's lease. Select from the providers below to explore vehicle options, costs, and more.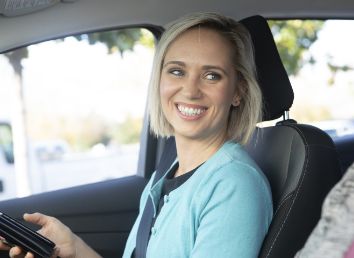 <-- switch calvans and enterprise when add avr back in -->

COMMUTE WITH
ENTERPRISE
Commute with Enterprise provides customized newer vehicles for an economical and comfortable commute to work.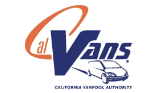 CALVANS
The California Vanpool Authority (CalVans) is a low cost vanpool provider specializing in agricultural and post high school educational markets.