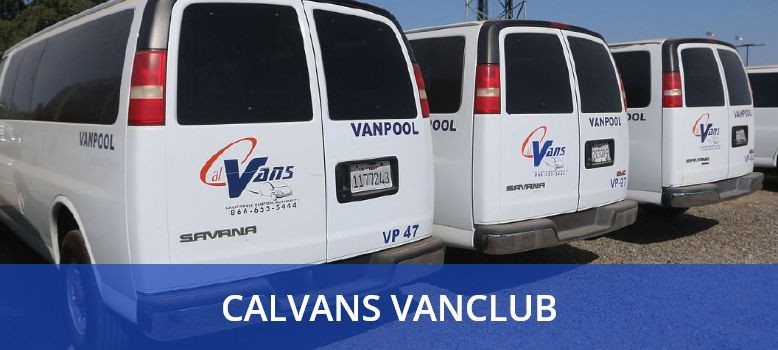 A low cost vanpool provider specializing in agricultural and post high school educational markets.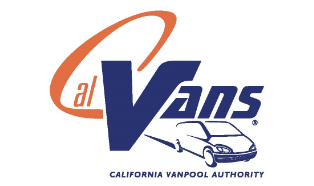 Phone: 866-655-5444
Web: https://calvans.org/
Email: calvans@co.kings.ca.us
How it Works
If you are an agricultural worker, college/vocational student, or cost-concious commuter, the California Vanpool Authority (CalVans) is a great choice for you. Vanpools formed by CalVans in the RCTC service area may be eligible to receive up to $600 per month to offset the cost of the lease.
Minimum Qualifications
Commute more than 30 miles roundtrip each day
Commute 12 or more days each month
Share your commute with at least four co-workers / other riders
CalVans Quick Links
---
Benefits to joining/forming a CalVans vanpool

---
More about employer vanpools

---
More about agricultural vanpools

---
Begin the processing of becoming a volunteer driver

---
History of CalVans

---
Program Information
---
Brochure

---
Quick Facts

---
Program Guidelines

---
Commuter Resources
---
Guaranteed Ride Home

---
Find a Park and Ride

---
IE Commuter

---
Traffic

---